VARK
- Visual, Aural, Read/Write or Kinesthetic Learning - Determine what type of learner you are and what study skills might help you most. Take the questionnaire and then look at the helpsheet for your learning style.
Dr. Joan McKearnan
Office: S108

Phone: 763-433-1232

Address: Biology Department
Anoka-Ramsey Community College
11200 Mississippi Blvd. NW
Coon Rapids, MN 55433

E-mail: joan.mckearnan@anokaramsey.edu
I began teaching at Anoka-Ramsey Community College in January 1997. I teach Anatomy and Physiology and Unifying Concepts of Biology, Environmental Science, Animal Biology, and have taught Biology of Women and Microbiology. I received a M.S. in Biology at the University of Minnesota- Duluth in 1986 and a Ph.D. in Ecology from the University of Maryland in 1993. My research interests have included population ecology of colonial waterbirds and habitat ecology of forest songbirds.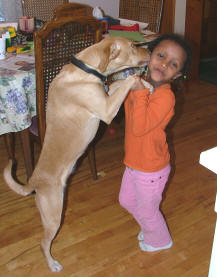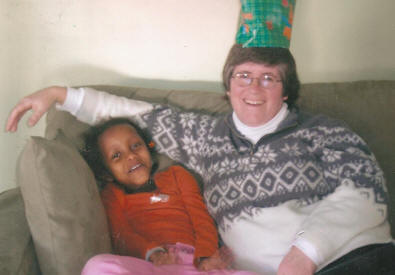 Eyerusalem & Mommy at Christmas Kelbi & Eyerus dancing