Welcome to the
Anoka-Ramsey Community College
English Division

Featured 2014-2015 Minnesota Writer:
<![if !vml]>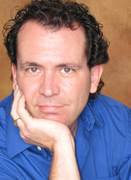 <![endif]>
Minnesota Writer: Shawn Otto
7:00 p.m. Tuesday, March 24, 2015
G202, Cambridge Campus, Anoka-Ramsey Community College
Shawn's novel Sins of the Father was just named a Los Angeles Times Book Prizes Finalist, his non-fiction work Fool Me Twice: Fighting the Assault on Science in America ​is a MN Book Award winner, and his screenplay for House of Sand and Fog ​resulted in three Academy Award nominations. Please save the date for what is sure to be an exciting literary event.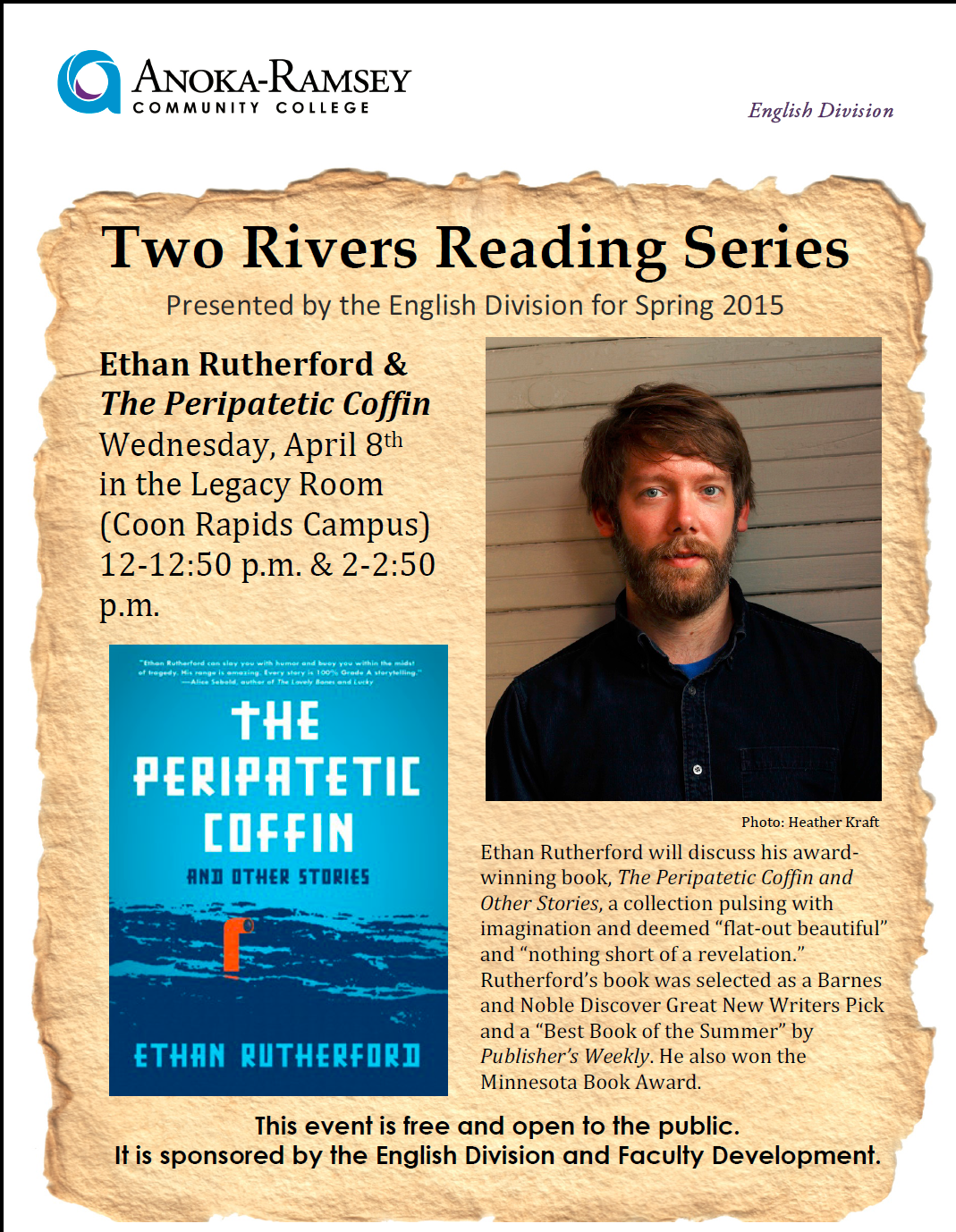 Creative Writing Club

The Creative Writing Club meets during Spring Semester 2015 on Mondays from 2-3:30 p.m. in H222. All are invited and welcome.



English Courses, Certificates, and Degrees

Course Descriptions
Read a brief overview of each course in ARCC's English curriculum.

Course Schedule
Find out when particular classes are being offered, which professors are teaching the courses, and whether or not there is still space available.

Creative Writing Programs, Certificates, and Degrees
Associate in Arts Degree, Creative Writing Emphasis, Program Information

Information Sheet about AA Degree in Creative Writing



© 1999 Anoka-Ramsey Community College English Division
Last Revised on 09 December 2014 08:11 AM by Catherine Bean
Please Address Comments to Catherine Bean.
---